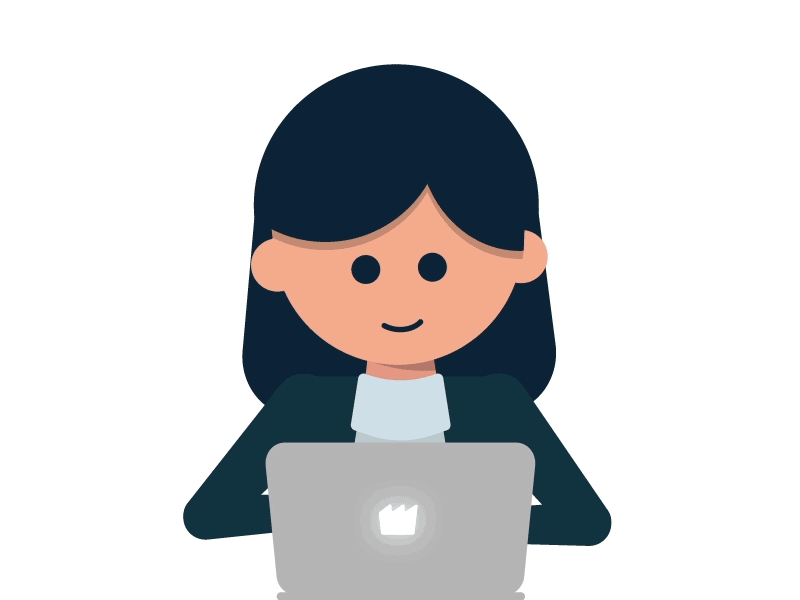 We bring websites to life.
LS Digital creates exciting online experiences for business, people and events. We offer a wide range of services, but one of our favorite platforms is Shopify. We love to help business owners expand their reach with beautiful, user-friendly websites.
SHOPIFY SITES
Gorgeous, e-commerce websites with fun user experiences for your clients.
SITE REDESIGNS
A fresh look or total rebrand for your entire website.
B'NAI MITZVAH SITES
Celebrate the big day with an original site that keeps your guests updated.
SMALL BUSINESS SITES
Create a strong web presence for your business and keep clients informed.
PERSONAL WEBSITES
Increase your personal brand and attract clients with a beautiful site.
ONGOING MAINTENANCE
Need a developer to help with odds, ends and fixes? Contact us.
Selected Work
Due to privacy, we don't display B'nai Mitzvah websites here. If you would like to see some examples, please contact us.
GET IN TOUCH
Whether it's a custom website, a redesign, or just some maintenance, send us a message and let's work together!